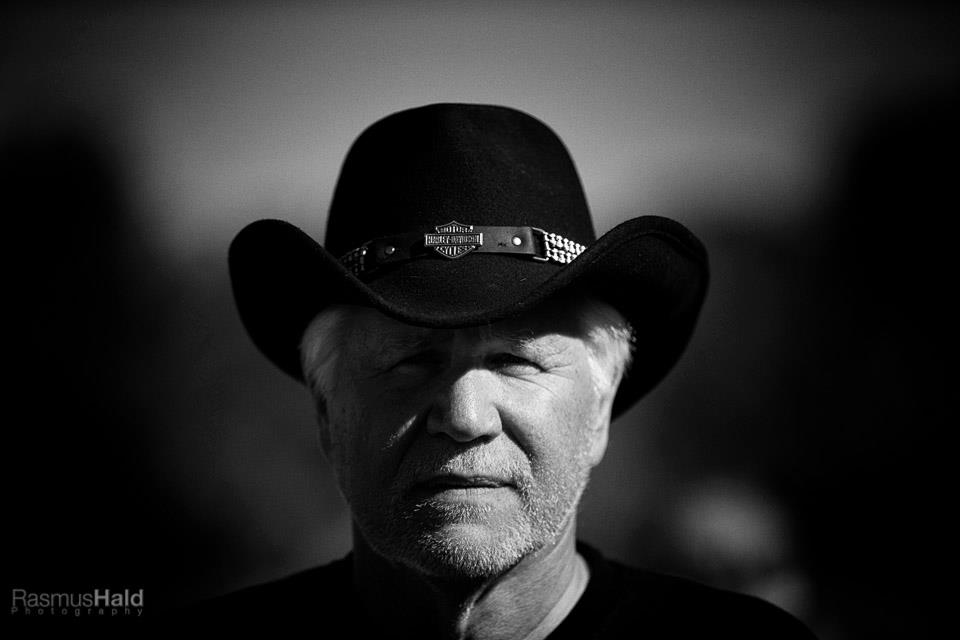 Hi, I am Don Giannatti.
I like to make photographs of people and stuff I find interesting.
I love jazz and contemporary music, and have composed over 30 pieces for chamber groups and orchestra.
I play the drums and ride a motorcycle – although not at the same time.
I love to travel.
3 daughters, a wife, two dogs, two cats, and a tortoise.
You can find me in the Southwest USA.
You can call me on your pocket camera at 602 814 1468.
Or send an email don.giannatti@gmail.com
Possibly you would want to follow me on twitter @wizwow
Instagram also @wizwow